CUTTING / ORDER PRODUCTION ROOM
This is our modern meat cutting room where our skilled butchers produce the orders for our customers. We have up to date specialist equipment to produce our products and a fully air conditioned environment for safe food production. Our cutting plant is steam cleaned each day after production.
Our personel are motivated, skilled and many have been with us a long time. We are very confident in their skill levels and blessed with the dedication they show to their work.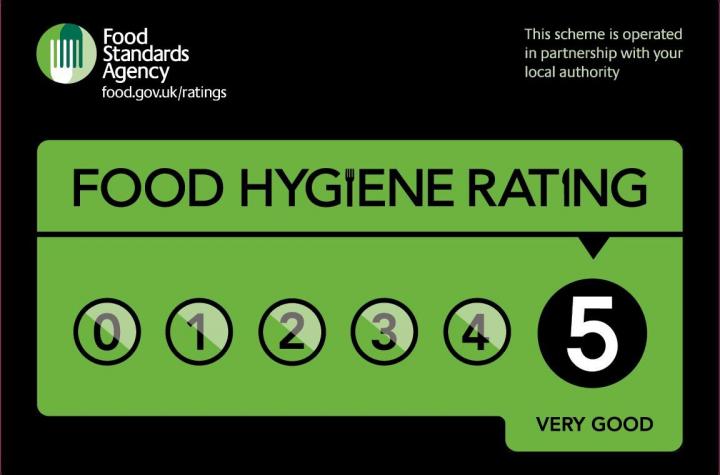 We have a five star hygiene rating for our environment and working practices. Our latest EHO report is always open to view by our customers.